The OJCS Reading Challenge is back, but this year it's bigger and better!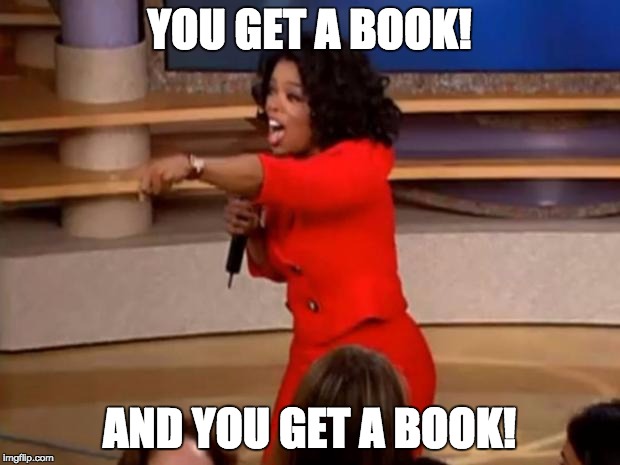 The prizes this year will include:
An end-of-year book-based film screening in each classroom that meets their goals.  The library will provide each class with popcorn and candy treats.

Small prizes will be given out to each student who gets a Bingo on the genre bingo sheet (see document below)

The middle school class that reads the largest number of books will also earn a trip to an escape room!   
Will this year's Grade 8 class repeat as middle school champions!?
How will we record the number of books read in each class?
For grades 6 – 8:
Upon completing a book, students will be required to complete an Accelerated Reader Quiz (AR Quiz) in order for their book selection to be recorded in the class total
To complete the quiz…follow these steps:

Click on Accelerated Reader (orange box)
Search for your book and complete the reading practice quiz
The number of pages will also impact how many books a particular novel counts for in the class total. After the AR Book quiz is complete, students will inform Mr. Washerstein and he will add the novel to the class list. 
0-300 pages will count as one book
301-600 pages will count as two books
601-900 pages will count as three books
901-1,100 pages will count as four books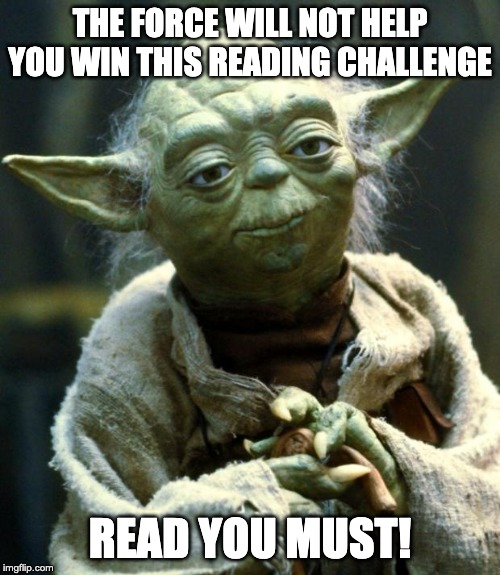 We will set our class goals at the end of this week!